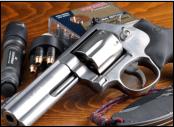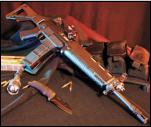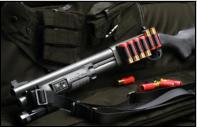 GUNS4JAX.COM


REVOLVERS - SEMI AUTO PISTOLS - RIFLES - SHOTGUNS - TACTICAL RIFLES

NEW AND PRE-OWNED GUNS - AMMO - ACCESSORIES - HUNTING SUPPLIES - FISHING

FIREARMS & ACCESSORIES


















Sorry we cannot honor typographical errors on the Web pages..
All Rights Reserved 2014 © Wild West Guns & Gold
This page looks best with Internet Explorer at 1024 By 768 pixels or better.
All prices subject to change without notice.
Wild West Guns & Gold 1233 S. Lane Ave. Jacksonville, FL 32205 / 904-693-0777

Thank you for stopping by!



Contact Sales and Special Orders at: victor@wildwestgunsandgold.com


Open Monday - Friday 9:30am to 6pm Saturday 9:30am to 4pm










GOLD GOLD GOLD
TRADE YOUR GOLD IN FOR GUNS
HAND GUNS - RIFLES - SHOTGUNS
WALK INS
WELCOME




We will not sell your info to others!
Sign up to be on WWGG E-mail list. Be the
1st to see what is new and special offers..

Mossberg 500
$299.95
BLOWOUT PRICE!

Will beat or meet any gun shop
in USA best price Guarantee!

CLASSES EVERY SATURDAY 9:00 AM AT
WILD WEST GUNS AND GOLD
1233 S. LANE AVE JACKSONVILLE, FL
CONCEALED
FIREARMS CLASS
ALL MODELS
TOO LOW
FOR
ADVERTISEMENT





SHIELD
180021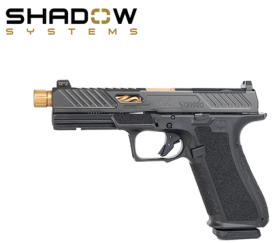 SPRINGFIELD XDM
9MM / 40S&W
XDM9389CBHC
XDM9384CBHC

$499.95
HELP WANTED TAKING APPLICATIONS NOW APPLY AT STORE

PRICE TOO CHEAP TO ADVERTISE
3514C 22WMR
$569.95
13351
DB9 9MM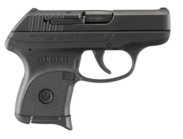 SIG P226 TO LOW TO
ADVERTISE

PPX 40 S&W
BLOW OUT WHILE
SUPPLIES LAST
$329.95
IN
STOCK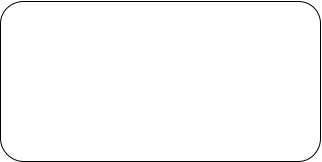 $289.95